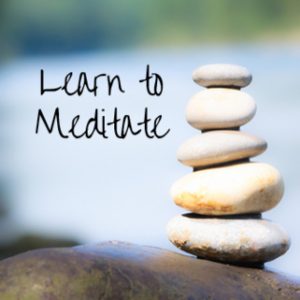 Learn to Meditate - Open House
Learn to Meditations programs are oriented toward beginners, but have proved extremely helpful for anyone who would like to refresh or deepen their understanding.
On the first Sunday of the month, our morning practice will include an orientation for new meditators, an opportunity to practice with sangha, followed by refreshments and a dharma talk. There is no need to register, everyone is welcome. Remember that entrance is through the "back" door located through the wooden gate near the rear of the building.
Steve Simmons will present the dharma talk in March: Drive All Blames Into One.
Schedule:
10:00 am Instruction
10:30 Meditation practice
11:30 am Tea break
Noon Dharma Talk
Suggested donation: $10
We rely on your generosity to keep the lights on!