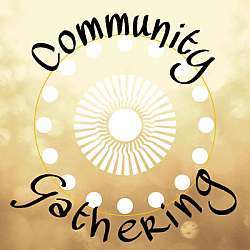 Annual Community Meeting and Holiday Celebration
Our yearly community meeting will be Sunday December 6th.
Time indicated may change. Stay tuned!
This is when we review the year and discuss next year's budget, goals and projects as well as
announcing the results of the council vote
and seating the slate of council members.
Please put this date on your calendars! A quorum of active members is required to attend.