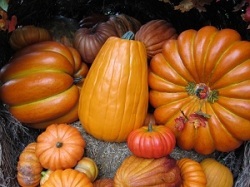 Harvest of Peace Gathering - IN PERSON!
Bring your chairs -- and your masks --and let's break out of our isolation bubble to celebrate the change of seasons.
Our gathering will begin with a ceremonial lhasang to cleanse the environment and invite the dralas (the energy of the phenomenal world)! There will be light refreshments and good conversation.
Of course, we will take care of each other by socially distancing.
Ki Ki So So!