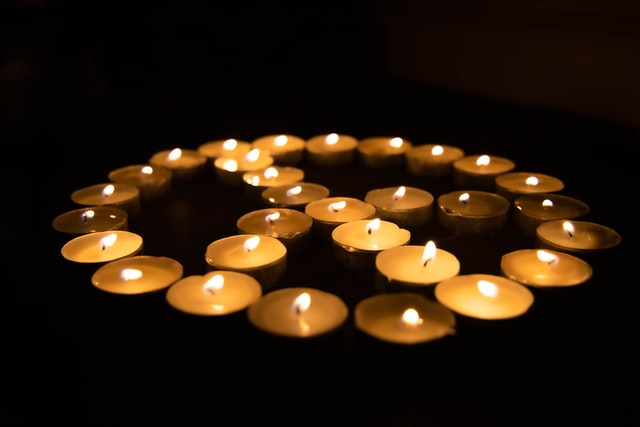 Death & Dying Forum (ONLINE)
with Nora Wiser
Our intent in talking about death is not to be morbid, but to raise awareness of our own understanding and fears about death and dying. Are we able to discuss dying with our family and loved ones? If not, why not? If we knew that we would die tomorrow, are we prepared? Might addressing our fears about death, help us live a more mindful, appreciative life? These are the types of questions we'll discuss.
We start with a check-in that usually leads to one or more topics for an open discussion. Occasionally, we work on some practical planning projects including legacy work for ourselves and others, as well as an understanding of the Buddhist teachings on death and dying.
For our October gathering, we have invited Dennis Shuman to talk about home funeral options. Dennis is a member of the Gainesville volunteer group Final Friends which helps those wishing to have or wanting to conduct a home funeral. Here is a link to their website.
Please register for this event on our website and we'll email the ZOOM link for this program on the day before the event.
Shambhala Gainesville is sponsoring this event for the whole community, not just our membership. Everyone is welcome.
This event is offered free of charge. Donations are gratefully accepted. Please click here.