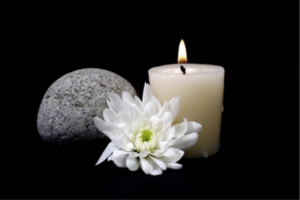 Shambhala Durham: Winter Weekthun: Cultivating Clarity and Compassion (ONLINE)
Join Shambhala Durham for a weeklong online meditation retreat taught by Sasha Loring, Rhea Colmar, and Tom Wroth. This program will include guided meditation practice, dharma talks, discussion groups, and meditation instruction. The program is appropriate for beginners through advanced practitioners.
In order to create a container with guidance and care given to all participants, we are limiting the number of participants to 20.
Register early! The start date for everyone is Saturday, December 26th. There will be a 3 day and 7 day option, with priority given to those who can commit to the full 7 days. Registrants will receive the Zoom link.

For more information and registration click here.