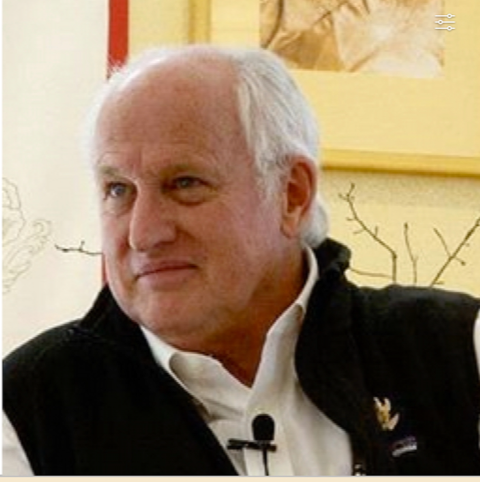 Saturday Night Live: Dharma (Online) Disappointment is the Chariot of the Dharma
with Acharya Dan Hessey
Disappointment is the Chariot of the Dharma:
All of us are experiencing sadness and disappointment for myriad reasons in our lives in these difficult times.
Left unexamined, these feelings can undermine our heart and strength. However, according to the Buddha, if
we look at the root of disappointment, we develop tremendous motivation to practice and faith in the Dharma.
ZOOM link: We will send the ZOOM link to registrants on the day before the talk, April 16th. This date (April 16th) is also the last day for registration.
Acharya Daniel Hessey has been a student of the Sakyongs since 1973. He has taught meditation, Shambhala Buddhism, and Yijing related programs throughout North America. He is currently residing at Karmê Chöling with his daughter who recently graduated from Whittier College. This year, he published two of the four planned volumes of Enlightened Society: A Shambhala Buddhist Reading of the Yijing on Amazon books.