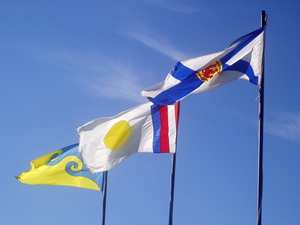 How Can I Help? Basic Goodness 2 (ONLINE)
with Dr. Jan Snyder
This second course in the Basic Goodness series explores our relationship with others, our aspirations to help our world and specific aspects of social transformation. The course focuses on four aspects of society: relations with family, our professional life, entertainment, and the economy. We will learn the practice of "sending and taking" (tonglen), engage in dialogues, discussion, contemplation and meditation.
Senior teacher Arawana Hayashi will guide our inquiry into the question "How can I help?" with an attitude of basic goodness, care, curiosity and wonder. Facilitator Jan Snyder will utilize recorded talks, discussions, dialogue, contemplations and exercises that invite us into a genuine process of reflection and questioning and provide a unique orientation to the process of contemplative inquiry.
Pricing: Member Price: $170; Non-member: $185.
There is a cost savings if you pre-register online 3 weeks in advance. Early Bird: $150 members/$165 non-members (Must register and pay online by June 21st.)
This class will be conducted on Zoom. The zoom room link will be mailed to registrants before the course begins.