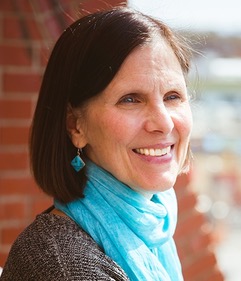 SNL: Dharma! (Online) The Deep Path and the Wide: From Ancient Meditative Traditions to Mainstream Mindfulness
with Shastri Janet Solyntjes
Once a month we invite a visiting teacher to present a talk on the topic of their choice. This month Janet Solyntjes will present the topic: The Deep Path and the Wide: From Ancient Meditative Traditions to Mainstream Mindfulness.
Join us for a presentation and discussion of the various paths that utilize mindfulness meditation practices and the purpose of each. Learn how each path requires a motivation appropriate to the journey––from deep to wide. Engage in contemplations that will help uncover your genuine motivation for any path. Understand why having a map is not the same as taking the journey.
The session will include short periods of guided meditation, an interactive presentation on the theme, and open dialogue.
Janet Solyntjes, MA, is a Certified Mindfulness-Based Stress Reduction (MBSR) teacher offering courses in Colorado since 2000 and has been leading mindfulness meditation retreats in the U.S. and internationally for over 25 years.
Janet supports mindfulness teachers-in-training through online study groups and individual mentoring and has been on the faculty of Naropa University, the Center for Mindfulness, and the Engaged Mindfulness Institute.
She facilitates the annual Leading with Genuine Care retreat for entrepreneurs and supports business leaders and teams in the integration of mindfulness into business settings.