Programs
Save the date!  Below are the programs we are offering as a series or as a weekend retreat.  Please note there is a discount for early registraton.
For information about our ongoing weekly gatherings  click here. 

For information about courses offered by Shambhala Online click here.
Pictured: Level IV class, January 20-21, 2018.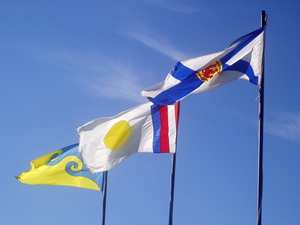 with Dr. Jan Snyder
July 12th—August 16th
This second course in the Basic Goodness series explores our relationship with others, our aspirations to help our world and specific aspects of social transformation. The course focuses on four aspects of society: relations with family, our professional
Continue »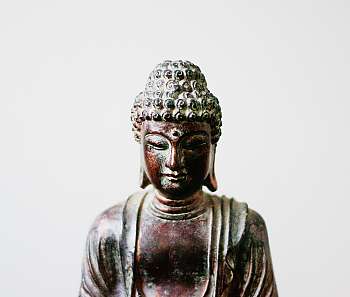 January 1st (2022)
Welcome to Your Life Matters, a series of talks on anti-racism and Buddhist teachings by Dr. K. A. Shakoor.
Continue »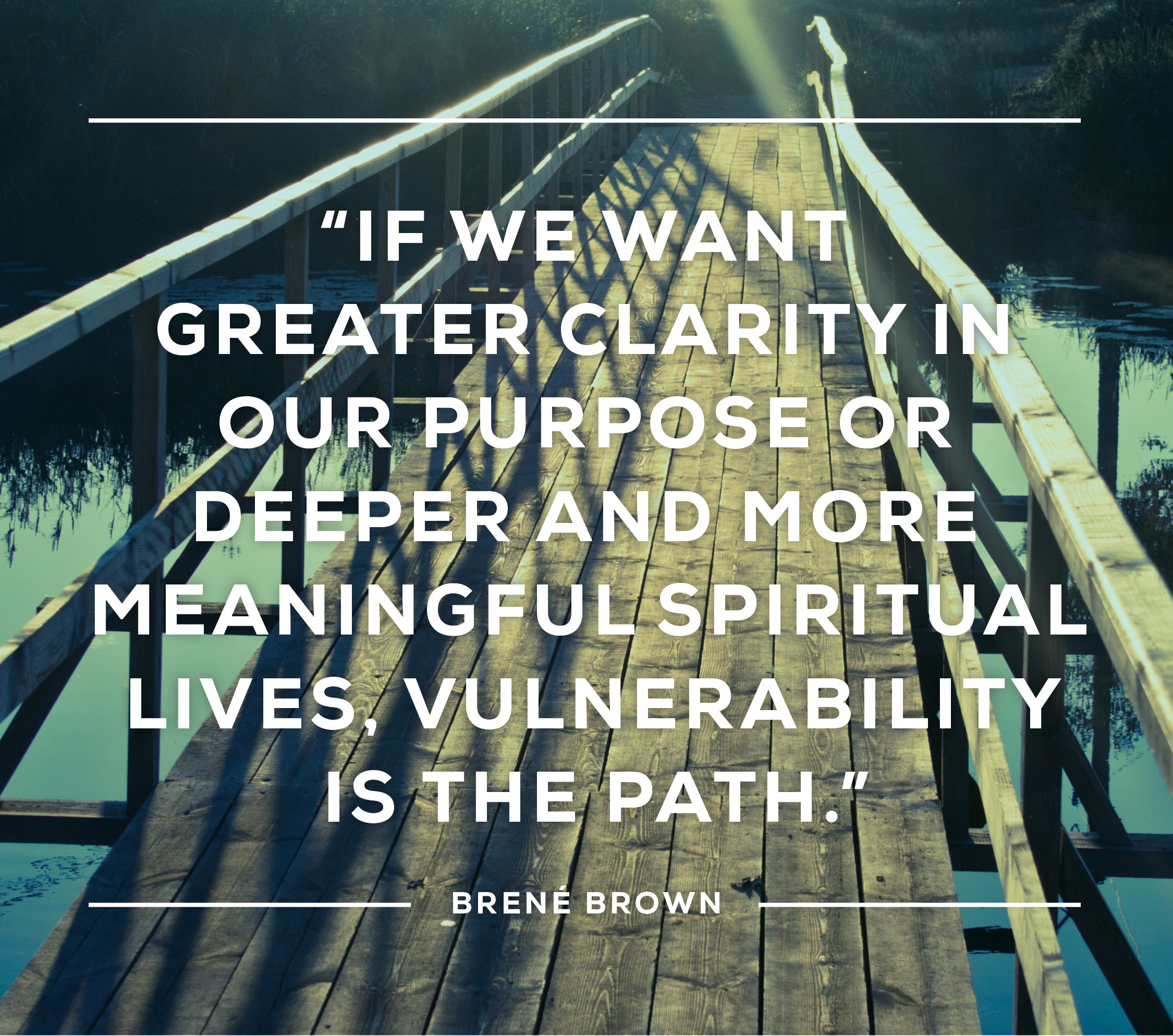 with Eloise Kay
January 22nd—January 23rd (2022)
How do we put the Shambhala principles of basic goodness, fearlessness, self compassion and vulnerability into practice on the spot, in our everyday lives off the cushion? How do we get behind the masks and armor we use to protect ourselves? The research
Continue »