The GSMG offers a free weekly public meditation session and talks based on Buddhist and Shambhala teachings. (Newcomers welcome!) We meet every Tuesday from 7:00p.m.-9 p.m. (newcomers please come at 6:30 p.m. for instructions) for meditation, discussion and refreshments at our location:  1899 NE 23rd Ave, GainesvilleFL. Building closed due to COVID-19 until further notice.

Picture above is from the "Level IV" class that was held the weekend of January 20-21, 2018.
Introductory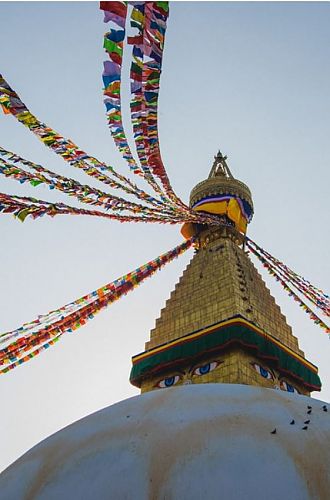 April 15th—July 8th
Having recognized the truth of suffering and the confusion that is pervasive in our life, we naturally have questions. How does this state of suffering arise?  Where does confusion come from? In this in-depth exploration of the Five Skandhas, we will touc
Continue »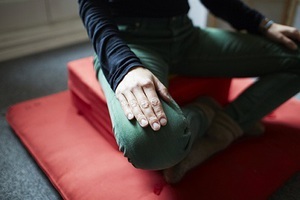 with Dr. Jessica Gurvit
June 23rd—July 21st
This pandemic has givens the opportunity to explore ourselves, and our reactions to this new, changing world in which we are living. We've had to grapple with sudden change, uncertainty, and fear in our daily lives. Meditation has many proven benefits fo
Continue »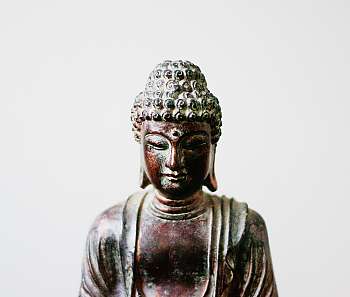 January 1st (2022)
Welcome to Your Life Matters, a series of talks on anti-racism and Buddhist teachings by Dr. K. A. Shakoor.
Continue »