The GSMG offers a free weekly public meditation session and talks based on Buddhist and Shambhala teachings. (Newcomers welcome!) We meet every Tuesday from 7:00p.m.-9 p.m. (newcomers please come at 6:30 p.m. for instructions) for meditation, discussion and refreshments at our location:  1899 NE 23rd Ave, GainesvilleFL. Building closed due to COVID-19 until further notice.

Picture above is from the "Level IV" class that was held the weekend of January 20-21, 2018.
Practice Events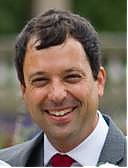 with Nicholas Kranz
December 12th
Buddhist teachings have pointed for millennia to our deep connection and interdependence with everything in the biosphere. Having arrived at this critical moment together, how can we rise to the challenges before us without burning out or falling into eco
Continue »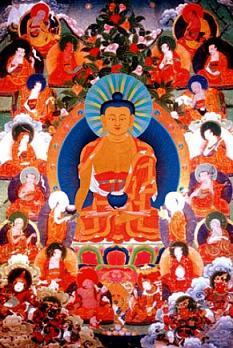 December 19th
Forty-nine days is traditionally regarded as the duration of the transitional state after death, the three bardos of death, isness, and becoming. We will hold a brief ceremony online to mark the conclusion of the bardo experience. 
Continue »