The GSMG offers a free weekly public meditation session and talks based on Buddhist and Shambhala teachings. (Newcomers welcome!) We meet every Tuesday from 7:00p.m.-9 p.m. (newcomers please come at 6:30 p.m. for instructions) for meditation, discussion and refreshments at our location:  1899 NE 23rd Ave, GainesvilleFL.
Picture above is from the "Level IV" class that was held the weekend of January 20-21, 2018.
Way of Shambhala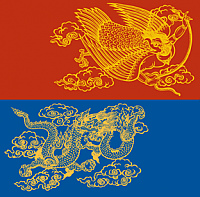 with Shastri Will Ryken
April 4th—April 5th
The dignities of outrageous and inscrutable describe how the warrior's skill develops as the cocoon completely falls away. No longer afraid of making mistakes, the unconventional and visionary perspective of outrageous (the garuda) combines with the skill
Continue »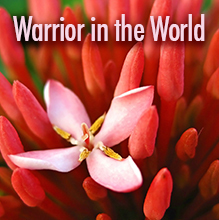 April 24th—April 25th
Developing fearlessness by examining our habitual tendencies, we are willing to experience our life without relying on the cocoon. We begin to engage the world directly and extend the attitude of fearlessness to our activities.
Continue »