The GSMG offers a free weekly public meditation session and talks based on Buddhist and Shambhala teachings. (Newcomers welcome!) We meet every Tuesday from 7:00p.m.-9 p.m. (newcomers please come at 6:30 p.m. for instructions) for meditation, discussion and refreshments at our location:  1899 NE 23rd Ave, GainesvilleFL.
Picture above is from the "Level IV" class that was held the weekend of January 20-21, 2018.
Way of Shambhala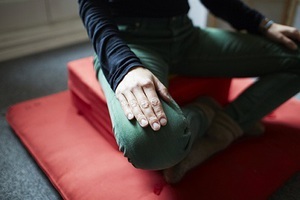 with Jan Snyder
June 15th—July 13th
This pandemic has givens the opportunity to explore ourselves, and our reactions to this new, changing world in which we are living. We've had to grapple with sudden change, uncertainty, and fear in our daily lives. Meditation has many proven benefits fo
Continue »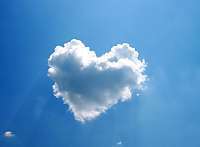 with Jonathan Barbieri & Jan Snyder
July 31st—August 2nd
With trust in basic goodness we can extend ourselves fully to others with kindness and gentleness.
Continue »