Save the date!  Below are the programs we are offering as a series or as a weekend retreat.  Please note there is a discount for early registraton.
For information about our ongoing weekly gatherings  click here. 

For information about courses offered by Shambhala Online click here.
Pictured: Level IV class, January 20-21, 2018.
Virtual Cushion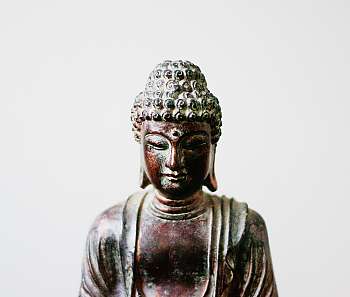 January 1st (2022)
Welcome to Your Life Matters, a series of talks on anti-racism and Buddhist teachings by Dr. K. A. Shakoor.
Continue »