Pictured: Level IV class, January 20-21, 2018.
UPCOMING ONLINE TEACHING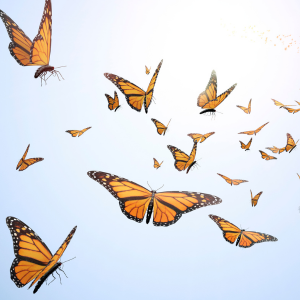 Warrior in the World, Level Three of Shambhala Training, January 20-21, 11am – 6:30 pm.  We have partnered with Shambhala Online and will host this course as an in-person event at our center if a minimum of four people register.  Please use this link to read all the details, to request a discount if needed and to register.  By using this link Shambhala Gainesville receives a portion of the proceeds.  The pre-requisite for this course is Level Two.
For information about other courses offered by Shambhala Online click here.
Community Events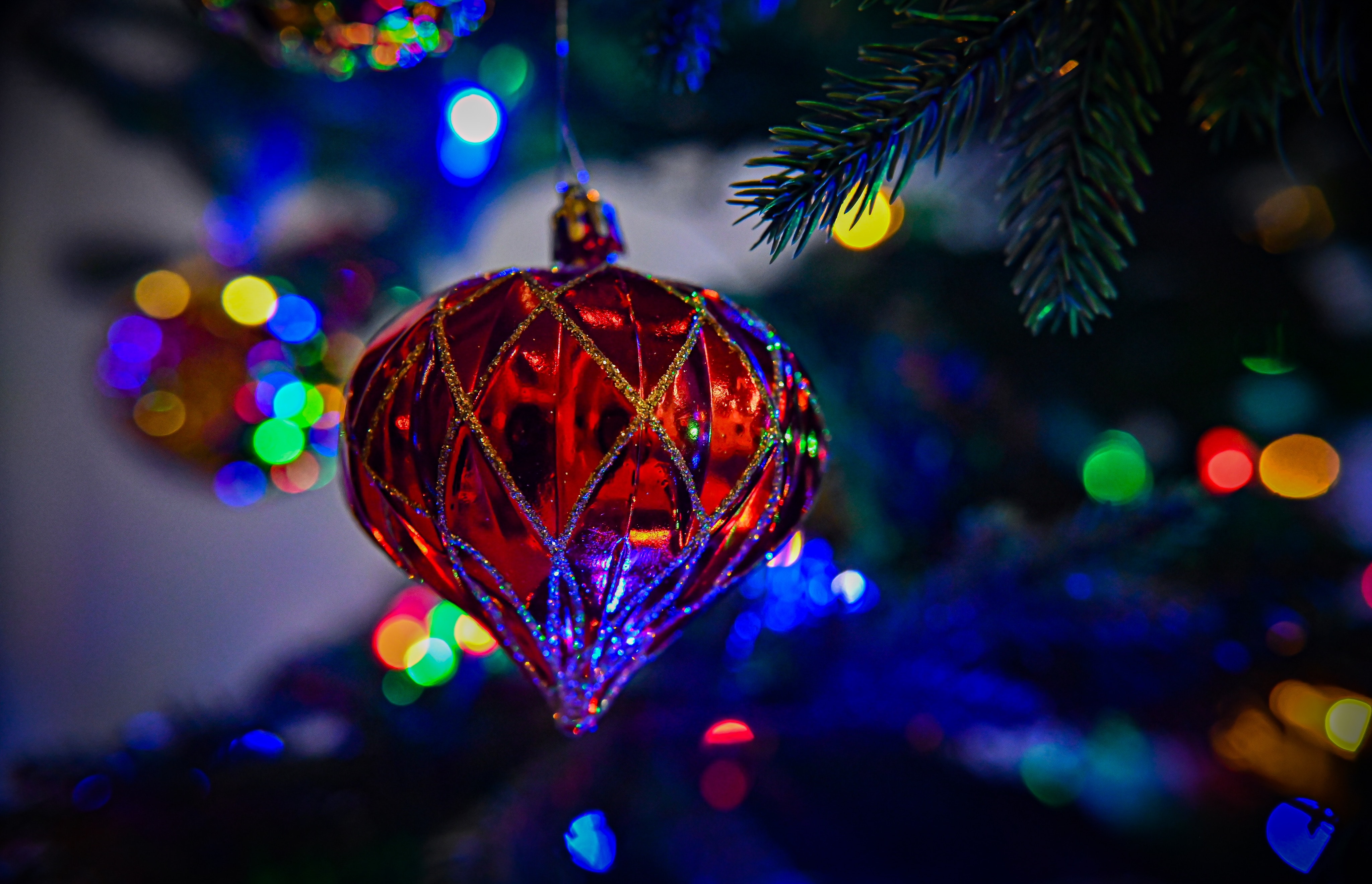 December 16th
It's the season of feeling warm and open-hearted. Let's join together for good food and merriment.
Continue »