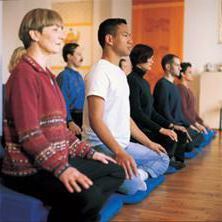 Sunday Meditation Practice (ONLINE)
Currently due to the corona virus outbreak, all practices are ONLINE. Please visit the home page for instructions.
Please join us for one hour of sitting and walking meditation practice followed by one hour of discussion.
Newcomers, please arrive at 10 am for orientation and meditation instruction.