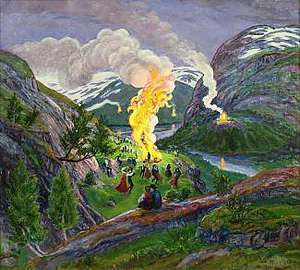 Wisdom in Everyday Life (ONLINE)
with Dr. Jan Snyder
Wisdom in Everyday Life looks at the qualities of a master warrior whose vastness of mind and kindness are fully manifested in the world.
The master warrior is no longer deterred or depressed by obstacles, but with tremendous forward vision and strength, playfuly includes everything as part of the path. In this way, the warrior is able to skillfully benefit the world.
Participants are introduced to the vajrayana teachings of Buddhism, which reveal the sacredness of the phenomenal world. Students will receive essential instructions for transforming confused emotions and situations into wisdom as they arise.
Pre-requisite: Fearlessness in Everyday Life
Pricing
Member Price: $170
Non-member: $185
Early Bird: $150 members/$165 non-members (Must register online by January 25th)
Class size is limited. You must pre-register. There is a cost savings if you pre-register online 3 weeks in advance. Payment may be made at a later date.
This class will take place ONLINE. Registrants will be sent the ZOOM link just before the first class.

No one is turned away from a program for lack of funds. Contact Jan Snyder, our Group Coordinator, for information about our Generosity Policy.