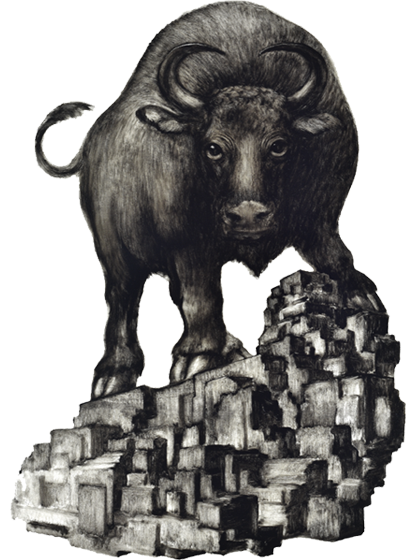 Shambhala Day (ONLINE)
Shambhala Day 2021
Year of the Iron Ox
International Broadcast - Friday, February 12
The broadcast program this year will include joining together in worldwide group practice, sharing Shambhala culture, and greetings from throughout our worldwide community. There will be new components to this year's broadcast as well as some more traditional elements.

Shambhala Gainesville will present the International Broadcast twice on Friday, February 12th. From 1:00 pm - 3:00 pm (or so), Shambhala Online will livestream the broadcast.

We will show a recording of the afternoon program from 7:00 pm - 9:00 pm. We will also have a chance to hear an update from Jan Snyder, our center director, and to socialize.

Please register and we will email the zoom links the day before.

There is no charge for this event, but a contribution of $10 (or more) would be very welcome and help to offset the cost of this program.