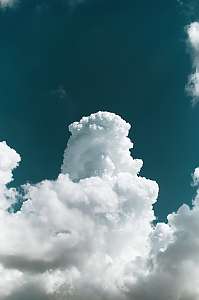 What is Real? Basic Goodness 3 (ONLINE)
with John Rockwell & Dr. Jan Snyder
The third and final course of the Basic Goodness Series asks the question, "What is real?" and explores various approaches to it. How do we know what is real? How might we begin to ask this question in a way that is meaningful in our everyday lives? In this course, we will present a number of views from the Shambhala Buddhist tradition, including interdependence, exploring the display of reality, the role of mind in perception, and the theachings on emptiness and sacredness. There is an emphasis on the sacredness of the elemental, natural ecosystem.
Recordings by senior teacher John Rockwell will guide our inquiry into the question "What is Real?" with an attitude of basic goodness, care, curiosity and wonder. Facilitator Jan Snyder will utilize these recorded talks, as well as discussions, dialogue, contemplations and exercises that invite us into a genuine process of reflection and questioning and provide a unique orientation to the process of contemplative inquiry.
Pricing: Member Price: $170; Non-member: $185.
There is a cost savings if you pre-register online 3 weeks in advance. Early Bird: $150 members/$165 non-members (Must register and pay online by August 30th.)
This class will be conducted on Zoom. The zoom room link will be mailed to registrants before the course begins.