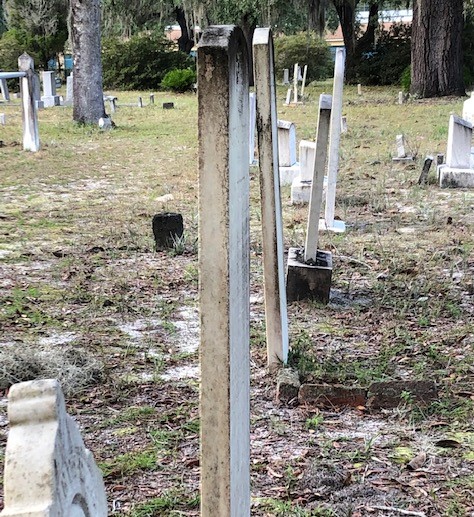 Death & Dying Forum (ONLINE)
with Nora Wiser
Our intent in talking about death is not to be morbid, but to raise awareness of our own understanding and fears about death and dying. Are we able to discuss dying with our family and loved ones? If not, why not? If we knew that we would die tomorrow, are we prepared? How may we skillfully relate with our dying friends and family members? Might addressing our fears about death, help us live a more mindful, appreciative life? These are the types of questions we'll discuss in this monthly forum.
We will use the book Making Friends with Death: A Buddhist Guide to Encountering Mortality by Judith Lief as a basis for examining both our own concepts and feelings about death, as well as working skillfully and compassionately with those who are dying.
The themes suggested in the assigned chapters will provide the basis for discussion. Reading the chapters in advance is encouraged, but not required, as the discussion leader will summarize the main points.
Each session will include:
a short 5-minutes meditation practice,
a personal check-in opportunity,
a discussion based on one or more chapters of the text, and
a guided contemplation practice
As the pandemic continues, we will meet on Zoom on the third Wednesday of the month. Please register no later than the third Tuesday of the month to receive the Zoom link. The link will be sent to registrants shortly before the start of the program.
Here are the suggested readings for the first few months:
February 16: Preface and Chapter One: One-Shot Deal. (If you are a brand new meditator, please also read Chapter Seven: Meditation Practice).
March 16: Chapter Two: Riding the Crest of the Wave
April 20: Chapter Three: Doorways
May 18: Chapter Four: The Moment of Death
All are welcome. You may join this program at any time.
Fee: A $10 fee to support Shambhala Gainesville is requested, but not required.
Please email: Nora Wiser at [email protected] with any questions.