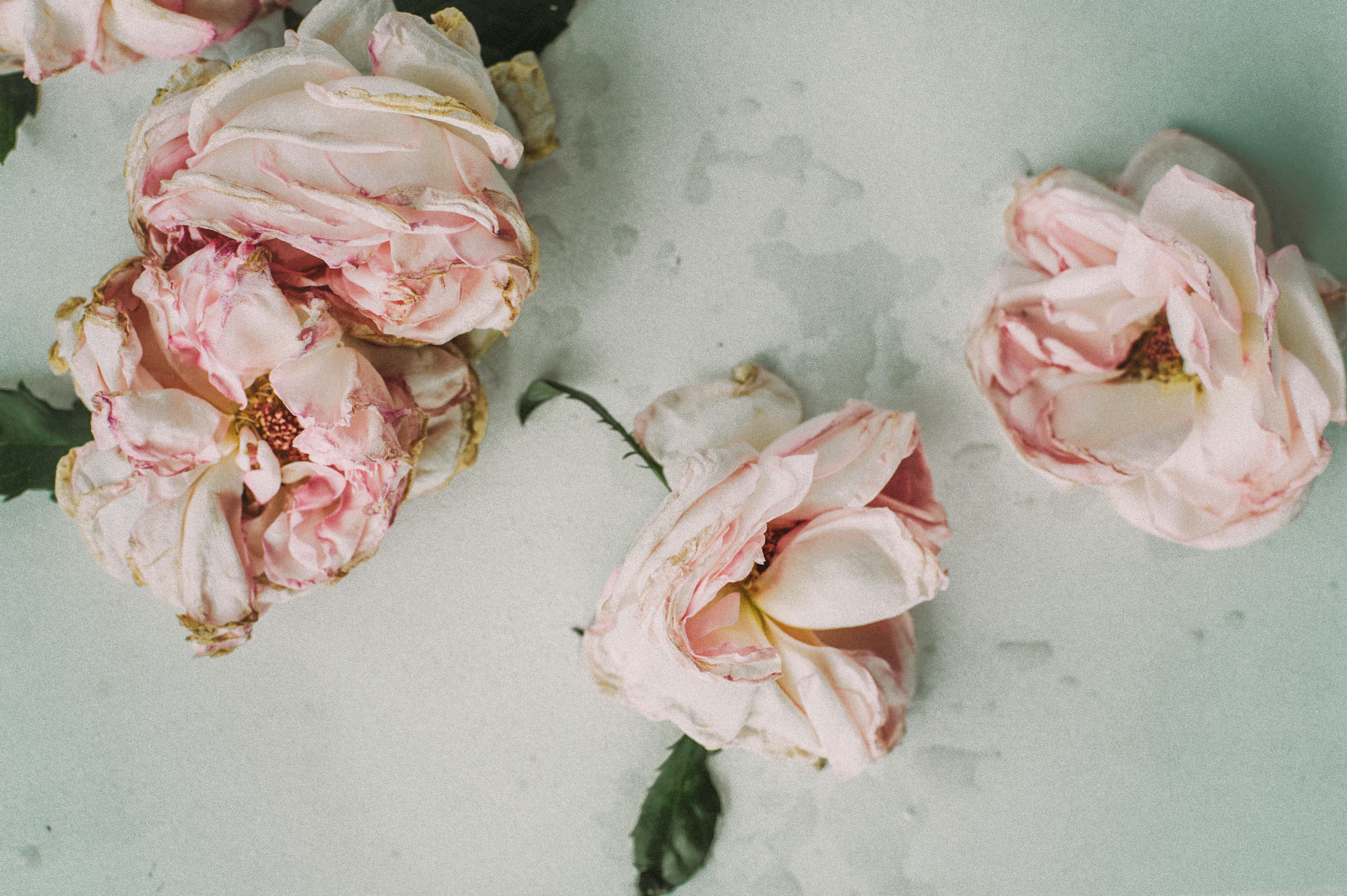 Dying with Dharma Friends: Organizing a Buddhist support group
Imagine these scenarios:
A member of our sangha receives a diagnosis of terminal cancer and asks for support
A member of our Shambhala sangha dies suddenly as a result of a car accident
A local Buddhist enters hospice and request spiritual assistance during the dying process
Are we, as a sangha prepared to help?
In Preparing to Die, Andrew Holecek explains:
Entrusted Dharma Friends are spiritual friends who agree to help each other die, according to the directives left in their dharma wills. These spiritual friends create a pact with each other. They share their dharma will and their visions for how they want to die. Then they implement these wishes.
Those interested in creating a dharmic support group are invited to gather to get the process started. We will self-organize and help each other create our own individual dharma wills and dharma boxes. We will get to know each other so that we will feel a dharmic connection and form commitments to each other as appropriate.
The focus of this group will be based on Buddhist teachings and practices, specifically the Shambhala teachings as well as Tibetan Buddhist teachings and practices. However, Buddhists from any lineage are welcome to participate.
At the first meeting we will decide how often to gather and explore what is meant by a dharma will and a dharma box, and entrusted dharma friends.
Due to the pandemic, this first meeting will be online. When it is safe to meet in person, Shambhala Gainesville will be pleased to host these gatherings. A zoom link will be sent shortly before the meeting.
If you cannot attend this organizational meetring, but are interested in receiving communications about subsequent meetings, please register for this meeting and note your situation in the "comments" section.
For more information, email Nora Wiser at [email protected]
Photo by Daria Shevtsova on Unsplash